About Us
Sigenae - an INRAE bioinformatic platform
Sigenae is an INRAE bioinformatic platform specialized in animal genomic data processing. Seven engineers located in Toulouse and Jouy-en-Josas help biologists to extract scientific knowledge from datasets generated by high-throughput sequencers and genotypers.
The team takes part in different national and international projects such as 1000 bull genomes, 1000 goat genomes, FAANG, BovReg, STURGEoNOMICS, GenoFish.
Our main contributions are data processing, training and software development.
We have participated in and published open source software packages such as FROGS, jVenn, DRAP, D-Genies, NG6, RNAbrowse.
The team members co-authored numerous scientific publications.
Project support
The Sigenae team are involved in many projects.
See below, by topic, some examples of most significant supports.
Development project
The Sigenae team develops or is involved in the development of many tools, databases and workflows.
See below some examples of significant achievements.
All
Tools
Databases
Workflows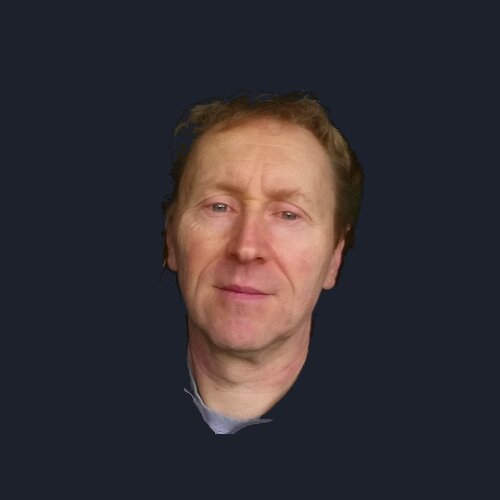 Christophe Klopp
Project coordinator
Genomic, Transcriptomic, Assembly
Data processing, AWK, Perl, Python, R.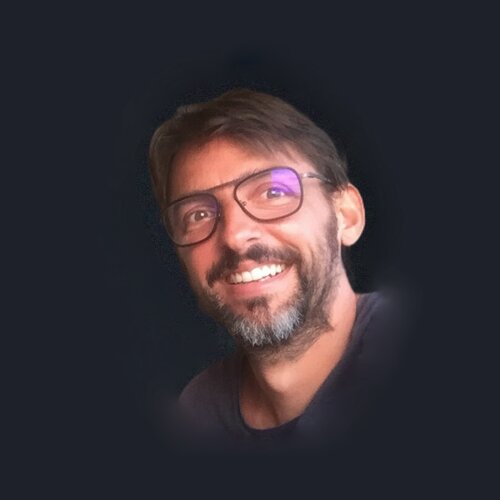 Philippe Bardou
Bioinformatics engineer
DNAseq, Variant calling, sRNAseq (miRNA)
Perl, Python, GIT, HTML5, CSS3, Javascript.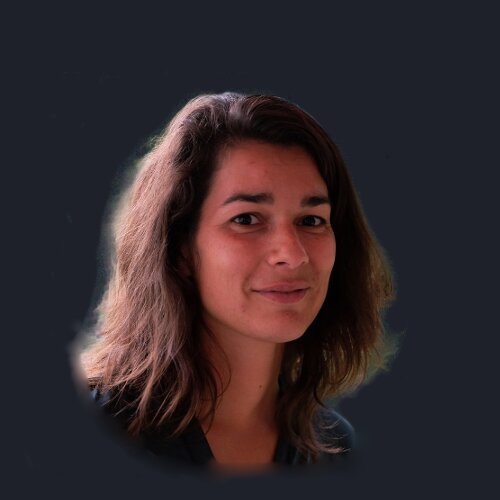 Maria Bernard
Bioinformatics engineer
Variant calling, RADseq, Metagenomic, RNASeq, ASE
Python, Snakemake, GIT, Rmarkdown, Galaxy.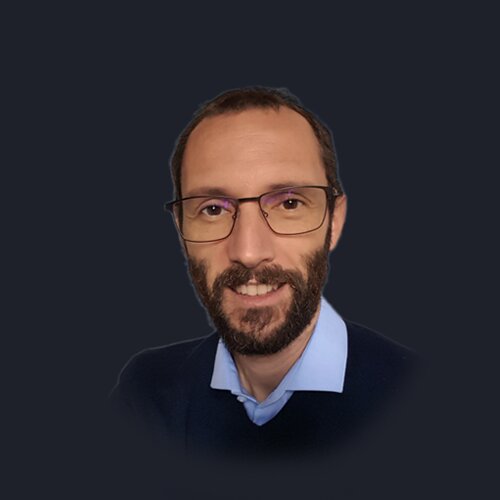 Cedric Cabau
Bioinformatics engineer
RNAseq, Assembly, Annotation
Perl, Awk, Python, GIT, HTML/CSS/JS.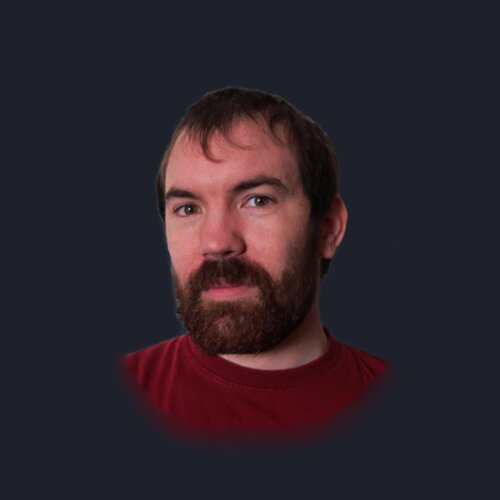 Mathieu Charles
Bioinformatics engineer
Variant calling, CNV, RNAseq
Perl, Python, Java, C++, Snakemake, Jupyter, R.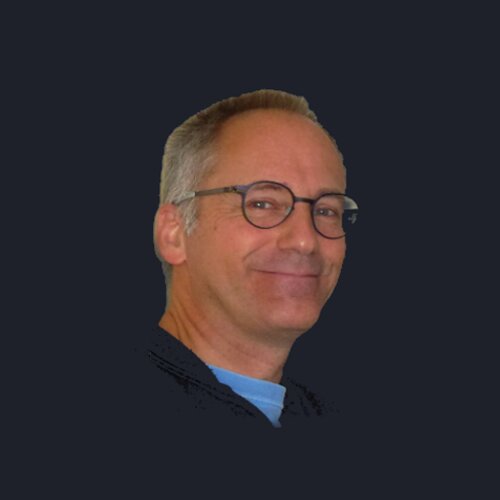 Patrice Dehais
Sysadmin and B.E.
Sysadmin HPC Virtualization Parallelization/Optimization applied to bioinformatics software.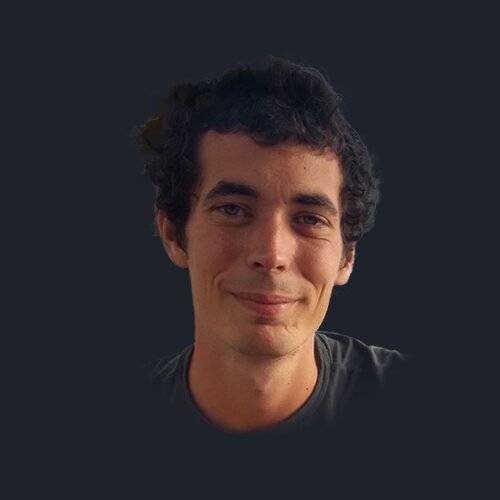 Cervin Guyomar
Bioinformatics engineer
Genomics, metagenomics, functional genomics
R, Python, NextFlow.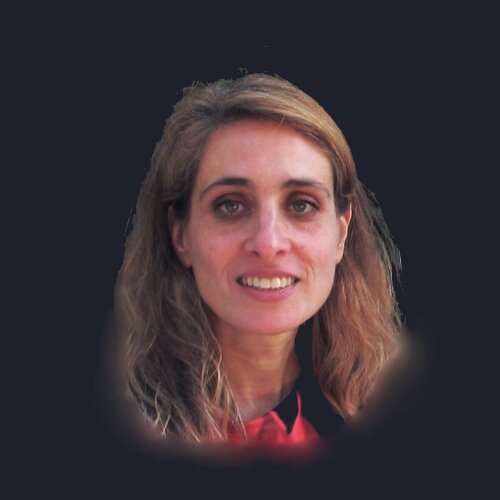 Sarah Maman
Bioinformatics engineer
RNAseq, Galaxy, elearning
Perl, Python, Cheetah, Nextflow.
Quentin Boone
Bioinformatics engineer
Web developer
GIT, HTML5, CSS3, Javascript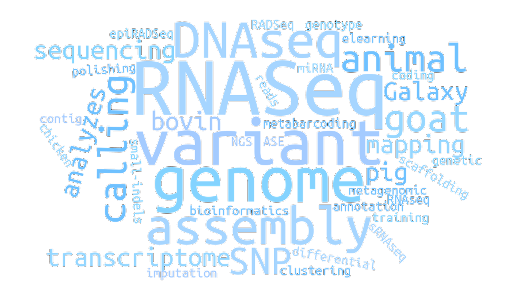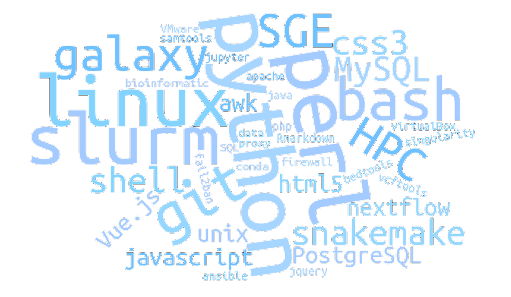 Frequently Asked Questions
Contact
The members of the group are located in two sites (Jouy-en-josas and Toulouse).
For any request please use this link to contact us.

Location:
Centre de recherche Occitanie-Toulouse
24, Chemin de Borde Rouge - Auzeville
CS 52627
31326 Castanet-Tolosan Cedex, FRANCE
Members:
Location:
Centre INRAE de Jouy en Josas
Domaine de Vilvert
4 Avenue Jean Jaurès
F-78352 JOUY EN JOSAS Cedex, FRANCE
Members: